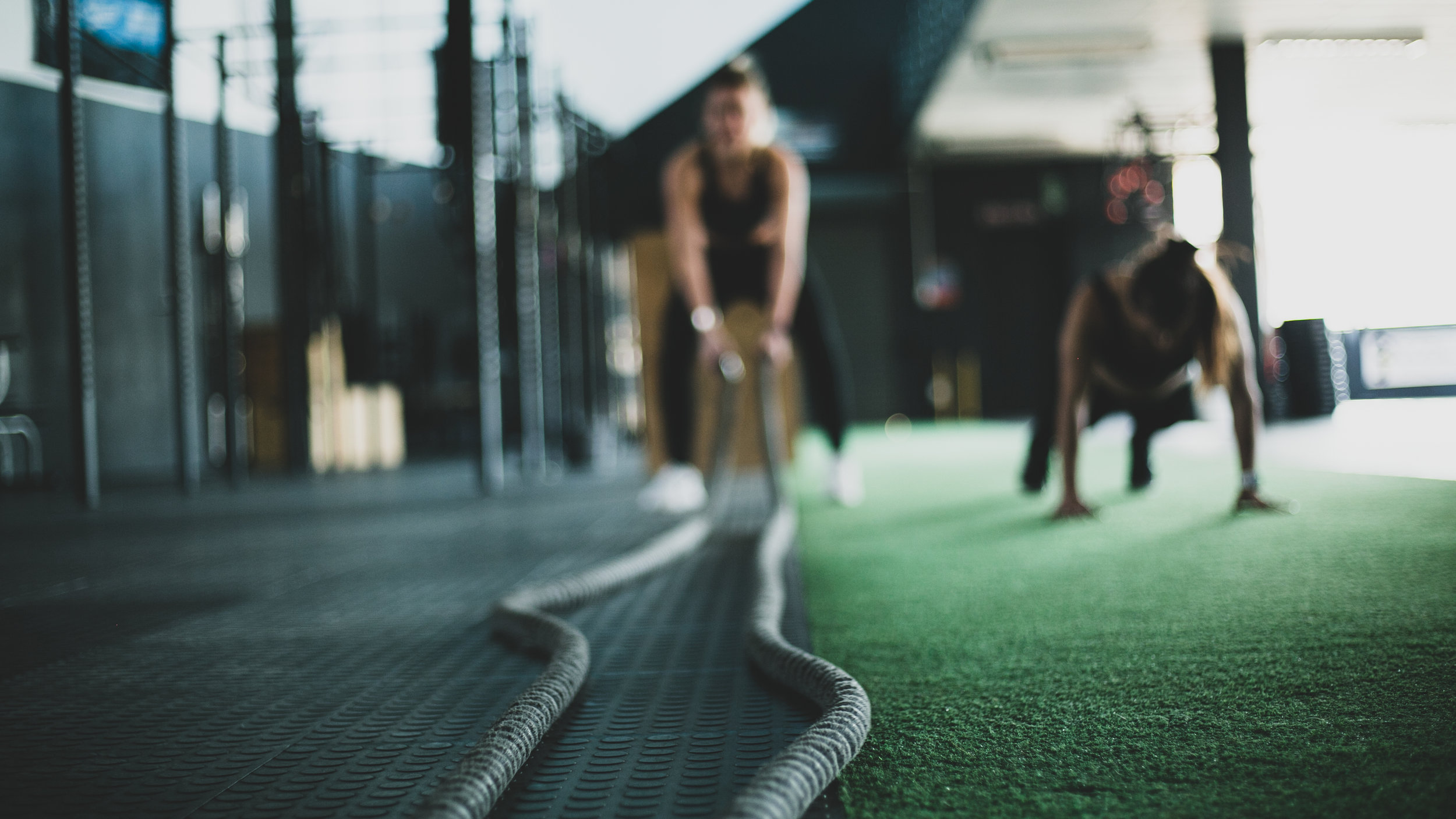 The new Health cafe experience
FAST | fresh | healthy
Workout.
sipfit.
repeat.
Located in the Brambleton OneLife Fitness club, Sipfit is a health-inspired cafe, offering protein smoothies, premium coffee, and delicious eats through an always welcoming experience.
Phone
(571) 277-9770
Location
42365 Soave Drive
inside Sport & Health
Brambleton, VA 20148
Hours
Monday-Thursday
9a - 1p | 4:30p - 7p
Friday - Saturday
9a - 1p
Sunday
Closed
Don't Want to Wait in Line?